yes...i can help you get out of jail
michael kirkland
~ Owner & licensed agent

"...Yes! Not your typical Bail Bond Agent but I've been in the business since 2003. I'm a Parent, married since 1981 and an Eastern Orthodox Christian Priest for over 35 years. I believe in what I'm doing and I consider it a privilege to help those in need! I believe in the Power of Prayer and pray for my Defendants and their Families every day. I ask God to guide, protect and Bless them in all their endeavors."

"bail is a right"

With the "Declaration of Independence" and the "US Constitution" we were given the "Bill of Rights" which enumerate the Freedoms we have along with specific "rights" dealing with the Criminal Justice System.


Every American Citizen is guaranteed a "speedy trial"...use of "witnesses" and knowledge of any so-called "accusations!"


Furthermore, we are given the "right to a jury trial" along with setting of a reasonable "bail" and "fines" in lieu of jail.
---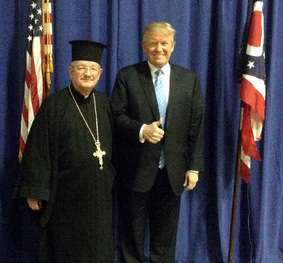 I am a strong supporter of Mr Donald Trump for President...

He is Pro-God...Pro-Life...Pro-2nd Amendment...& Pro-Nation all the way!

I was blessed to give the Invocation at his first Ohio Rally 11/23/2015

I spoke personally with him and believe he is a good man!

Together...with God's Help...we will "Make America Great Again!"............



---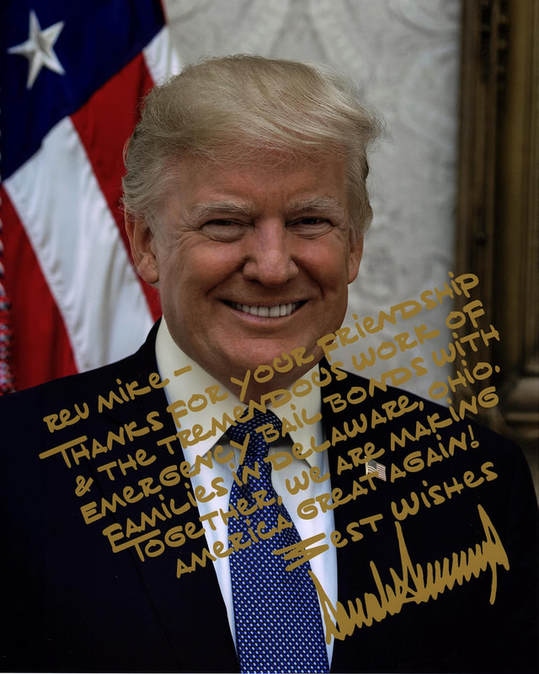 NOTE: Licensed Agent's "Address of Record" with the Ohio Department of Insurance is Post Office Box 687, New Albany, Ohio 43054